PRIMARY AREAS OF PRACTICE:

Unrecovered Property
Elder Law
Estate Planning
Family Law
Guardianship
Probate Law
Court/Official Records Search
Property/Landloard Tenant Law
Personal Injury
Immigration
Collections
Notary Public

Jason K. Laitner, P.A. is committed to providing high-quality legal representation to its clients.  Located in Fort Lauderdale, Florida, the law firm serves clients throughout the State of Florida, including: South Florida, the Florida Keys, Central Florida, and Northern Florida; Miami-Dade, Duval, Leon, Marion, Orange, Hillsborough, Pinellas, Palm Beach, Lee, Collier, Monroe and Broward county; and cities and communities such as Tallahassee, Jacksonville, Ocala, Orlando, Tampa, St. Petersburg, Clearwater, Fort Myers, Naples, West Palm Beach, Boca Raton, Fort Lauderdale, Hollywood, Miramar, North Miami Beach, Miami Beach, Hialeah, Coral Gables, Coconut Grove, Pinecrest, Kendall, Homestead, Key Biscayne and Weston.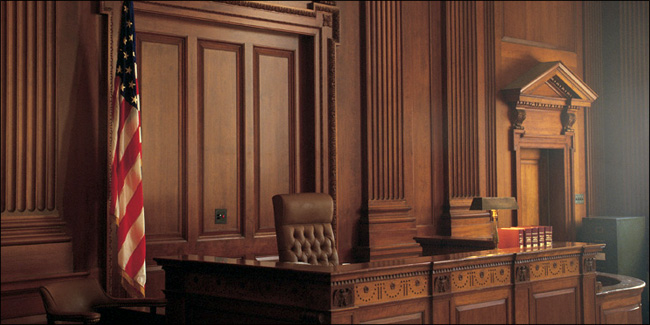 ABOUT THE FIRM
Jason K. Laitner graduated from Florida State University in the Spring of 1998 and Western Michigan University Cooley Law School in the Summer of 2003.  Jason specializes in the administration of estates, first party insurance disputes, personal injury protection (PIP), immigration, and the recovery of abandon assets.  He is licensed to practice law in the State of Florida.
GET YOUR FREE CONSULTATION TODAY (954)629-0105